If you're located in or around the San Jose, CA, area and in need of veterinary care for your pet, Oak Grove Veterinary Hospital is here to help. We offer many different options to help your pet stay as happy and healthy as possible, including a pet wellness exam that can look for any issues that might need treatment. Most wellness exams also include needed vaccinations, too, so your pet stays protected from common diseases that could harm them or their quality of life.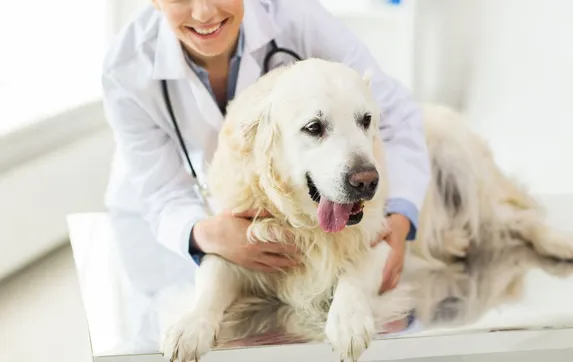 What Is a Pet Wellness Exam?
A pet wellness exam is also often called an annual exam. It's generally recommended that you take your pet to the veterinarian every year, in the same way that people go to their doctors for annual checkups. Having a wellness exam is a great way to catch problems early, because that typically makes issues easier to treat. Finding a problem early can also reduce any discomfort your pets might have, helping them feel better on a daily basis.
How Often Should This Exam Be Performed?
While most of the time a wellness exam should be performed every year, there are times when veterinary care might be more frequent. If your pets have chronic conditions, for example, your veterinarian may need to see your pets twice a year or even more often than that, to monitor their condition and see if they need different medication or treatment. For most healthy pets, though, an annual exam is enough.
What Is the Veterinarian Looking for during an Exam?
During an exam, a veterinarian is looking for anything that might not be normal with your pets. If they have dental problems, for example, or if their hearts don't sound quite right, further testing or treatment might be needed. Your vet will generally look in your pets' ears, eyes, and mouth, and may take their temperatures.
Listening to your pets' hearts and lungs is common during exams, too, as is feeling their abdomens for any signs of tumors or other issues. If something is found, your vet might order blood work, an x-ray, or other types of tests to diagnose your pets and get the right treatments started. This can help your pets live longer lives.
Contact Us for Trusted, Quality Veterinary Care Today
If you're in the San Jose, CA, area, Oak Grove Veterinary Hospital is here to provide a pet wellness exam and other services to your pets so they can feel well and live long lives. Get in touch with us today, and we'll get you and your pet set up with an appointment for a wellness exam.